View Larger Map
Description
If you served in this mission and are willing to share your experiences with us, please contact us at editor@missionhome.com
The Church
The Church has a very strong LDS community in the Eugene, Oregon mission. It is one of the largest Christian denominations in the area. There are 10 stakes in the Oregon Eugene mission to which a missionary could be assigned. The University of Oregon and Oregon State University are located in Eugene and Corvallis, respectively, which means that there are many singles wards and student wards in those areas. The Oregon Eugene Mission is blessed to have a temple within the boundaries of the mission, the Medford, Oregon Temple. Missionaries will get the chance to travel to the temple multiple times throughout there mission.
Food
Missionaries in the Oregon Eugene Mission can expect to eat lots of typical American foods such as lasagna, pot roast, burgers, seafood, etc. There is lots of produce grown throughout the mission, and missionaries can expect to eat lots of fresh fruits and vegetables. Because two of the largest cities in the mission are college towns there are lots of cheap restaurants and dives that are great, cheap, and convenient for missionaries. Oregon also has a huge reputation for its organic foods and is a safe haven for vegetarians and other connoisseurs of natural foods. Missionaries shouldn't be surprised to eat lots of whole grain foods and maybe even tofu.
Transportation
Missionaries in the Oregon Eugene can expect to spend their missions on bicycles and in cars. Much of the urban areas in the mission are covered by missionaries on bicycles, whereas the more rural areas that cover more geographic area are given mission-owned cars to use. There are buses that run in many of the cities including Eugene, Corvallis, and Medford, but missionaries will rarely have to use public transportation. Cycling is extremely popular in Eugene and many of its commuters commute to work via bicycle. There are many precautions put into place to protect cyclists and give them easy access to all parts of the city. Bike lanes can be found all across many of the larger cities in the mission. It has been ranked as one of the best cities in the nation for cyclists.
Safety
The Oregon Eugene Mission is a very safe mission. Overall the crime rates are low to average when comparing the area to other areas of similar size. Oregon has very loose laws when it comes to freedom of speech and medicinal laws. There are many people who use medical marijuana throughout the area and there are lots locations dedicated to adult entertainment. Missionaries should always be aware of the locations where these things are prominent and avoid them. Much of the crimes in the area are located to these two things., including some gang-related activities and petty thefts. Occasionally there are heat waves that are very intense in the mission, but there are few natural disasters in the area. Eugene is known for having the highest counts of grass pollen in all the United States. People with sensitive allergies struggle with this at times.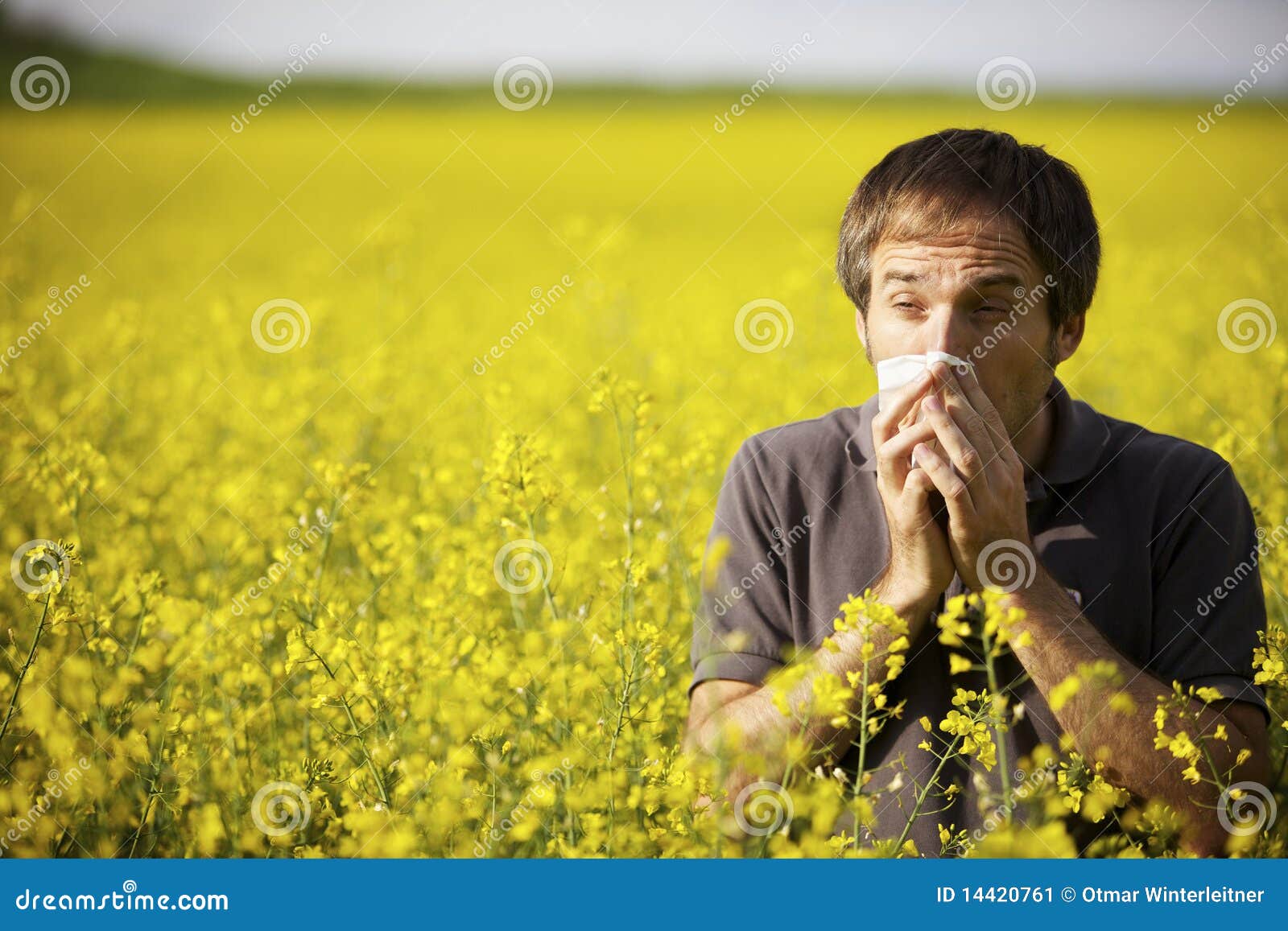 Customs
Because of the many farms in the area, Eugene is famous for its Summer Saturday market that has been open since 1970 and is open every Saturday from April to November. All vendors have to sell locally grown products.
There are many people in Eugene that can be considered both "tree-huggers" and "hippies." It has a significant population of people in pursuit of alternative and counterculture ideas. It's city slogan is "World's Greatest City for the Arts and Outdoors," and its culture greatly reflects this slogan.
The cities of Corvallis and Eugene are both college towns. The culture of these cities are also very greatly shaped by the local student population. There is a lot of school spirit throughout the region!
There are many festivals throughout the year featuring local music and arts. This includes the Eugene Celebration which is a three day event held in Eugene and the Oregon County Fair held every Summer in the town of Veneta.
Local Lingo
Freddy's- what the locals call Fred Meyer's, the local grocery store.
Spendy- expensive
Granola- You have Portland-style clothing. Borderline hipster.
The Ducks and the Beavers or Beavs- The mascots for the University of Oregon and Oregon State University, respectively. Don't get them confused! People love their colleges!
Essential Equipment
Water-proof shoes!
Additional Info
There are many places throughout the mission that are great places to travel on P-days if you are big into outdoor activities. Klamath Falls has some beautiful parks and places to hike. The coast is also beautiful and a popular place to visit.
Flag of Oregon Eugene Mission
Profile
United States
President H. Jeff Russell
55 W 29th Ave Ste A
Eugene OR 97405
United States
English
Around 1 million (in the whole mission)
Atheist, Catholic, LDS, Baptist, Pentecostal
Summers are hot and dry with average temperatures in July and August being in the low 80s. Occasional heat waves drive the temperature above 90 degrees Farenheit. Winters are cold and wet with lots of rain and occasional snowfall, usually only a few inches a year. Spring and Fall are mild and wet. The Eugene area averages over 50 inches of rain a year, with heavy rains from Fall through the beginning of Spring.
Eugene, Medford, Corvallis, Ashland, Grants Pass, Roseburg, Klamath Falls
http://www.mission.net/oregon/eugene/
http://oregoneugenemission.blogspot.com/
http://www.linkedin.com/groups/LDS-Oregon-Eugene-Mission-998787/about